Quail Egg Serving Platter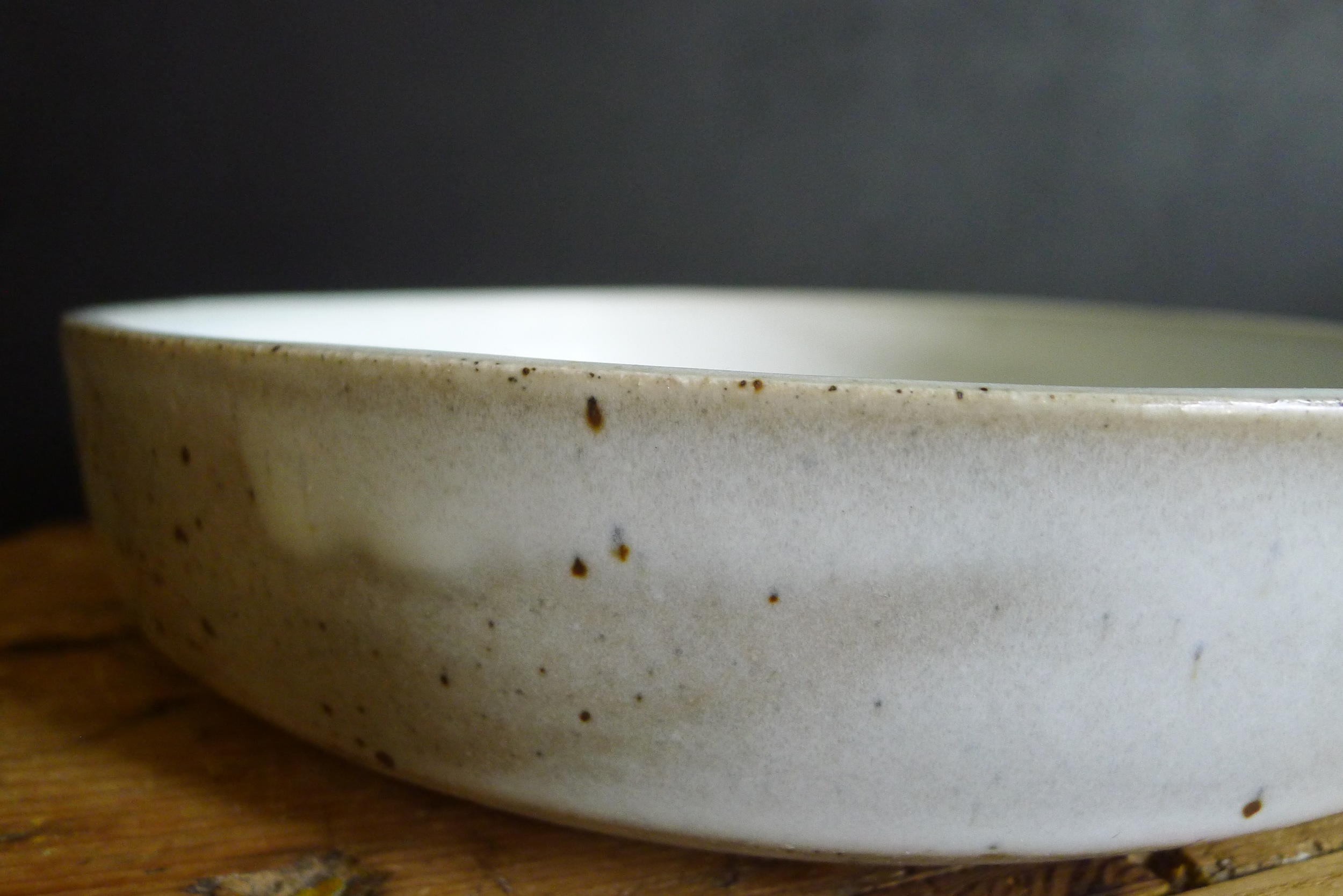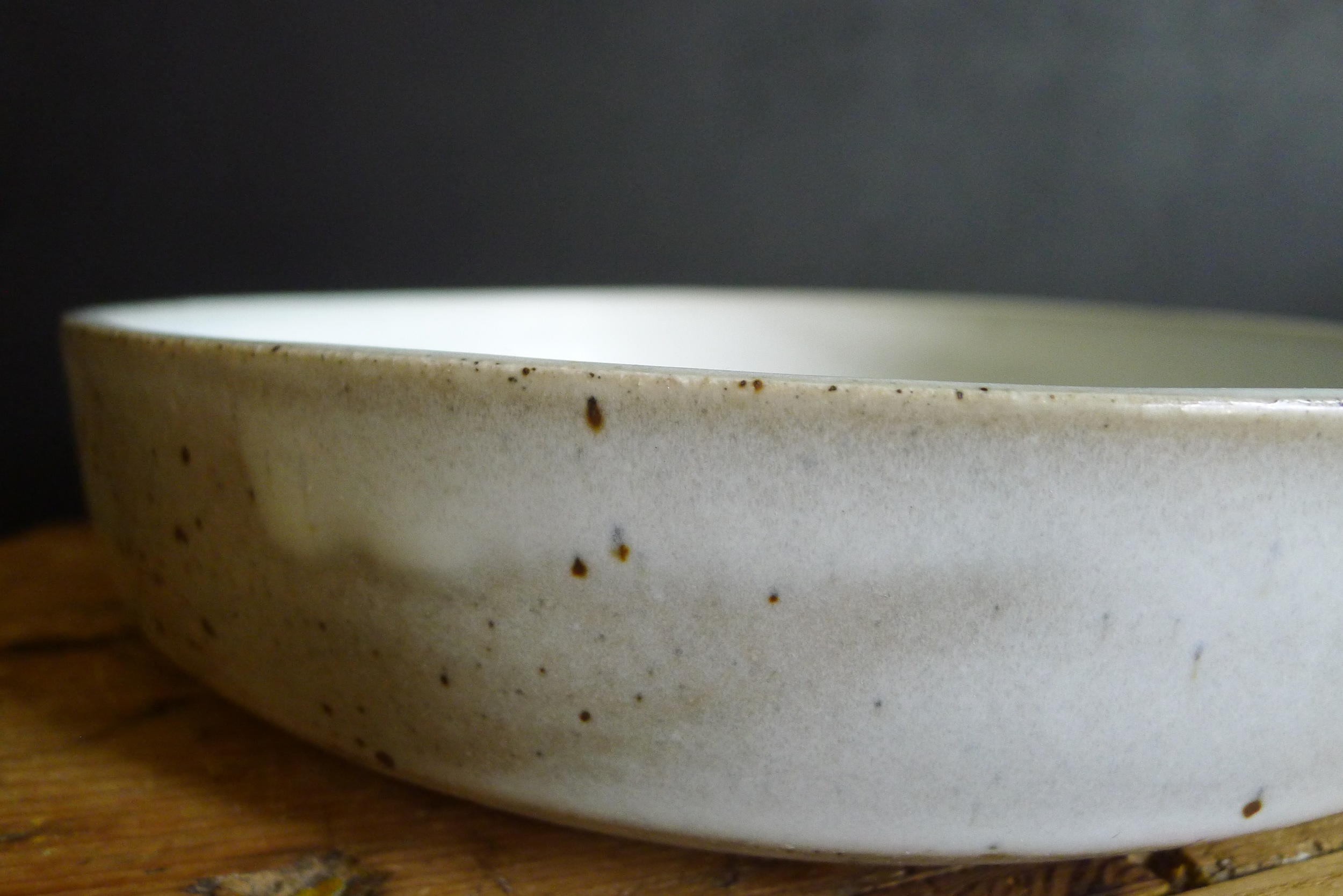 sold out
Quail Egg Serving Platter
This beautiful serving platter is clean and classic. The soft warm glaze feels modern and versatile, it'll look great heaped in bright fruit on the counter top!
A beautiful size for serving the entree- big enough to carve a chicken on display roast vegetables, also a perfect accent for the kitchen to hold you potatoes and onions or display your fruit.
Safe for use with food, microwave and dishwasher.
Dimensions: 10.75" W x 2.5" H